Blog
Should I eat Carbohydrates or not?
CARBS ?????- should you eat them? Or not??
If you do eat them, when should you eat them?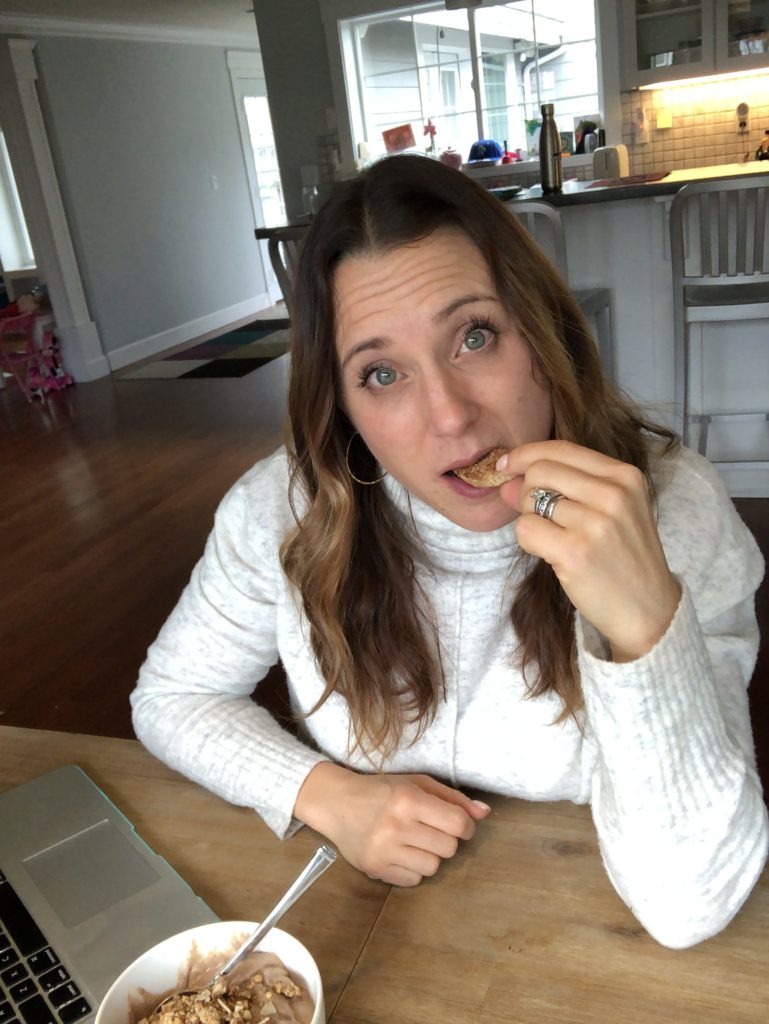 Like, your best friends, co-workers, sister says they are bad OR "Taryn eats them so they much be ok..." So...#headspins
Here's the short answer - and you may or may not like it. READY??
IT DEPENDS! ?‍
Yes, annoying right? Are you just like "tell me what to eat and when, Taryn?" Kind of person? It's cool. I got you.
I used to be too...but what happened, is it I gained weight! WHY? Because the structured pl…