Beachbody's Free Workout HUB
This has me GIDDY - you guys - some of the MAJOR workouts that I've completed over the last 12 mos, are all in one cute package to try each, as a sample - for FREE!
These are our most popular programs, so you can get a taste of the style of workout, the trainers energy and if you catch the vibe for wanting to do the complete program!
Note: A Beachbody On Demand membership is required to access the full program.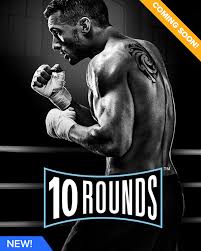 10 Rounds
Joel Freeman's shadow boxing program consists of three days of boxing tr…