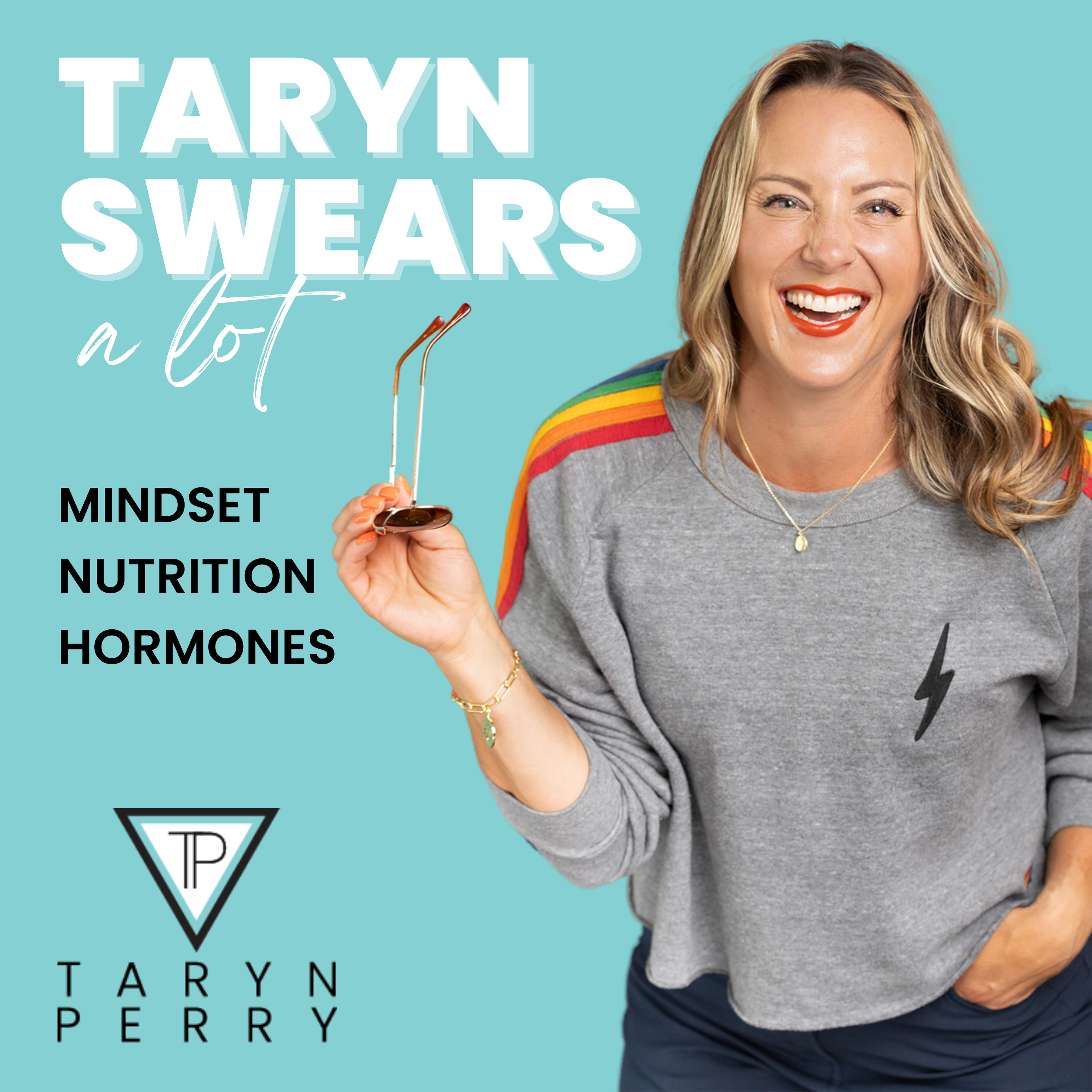 The Dreaded 4 Letter Word - How to Reshape Your Mindset by removing this One word w/ Krissi Thomas
You are going to LOVE this interview with Krissi Thomas! The moment words come out of her mouth, you are immediately sucked into her magnetic energy!
Krissi is a Mom, wife, badass marketing & branding specialist, and serial entrepreneur. She's the founder of CheekyBoom, a lifestyle brand rooted in the belief of being bold and living loud.
She's coming in HOT with a dose of reality when it comes to banishing limiting beliefs and setting goals that last. It all comes down to eliminating th…
Making Fitness a Priority w/ Lauren George
Today I sit down with mompreneur and fitness coach Lauren George to talk about how she was able to scale her business empire all while raising a family! An entrepreneur at heart, Lauren saw fitness early on as an excellent way to grow holistically, both personally and professionally. To that end, she's built a range of offerings, from virtual classes to in-person workshops and retreats, to help women build the fitness business of their dreams!
When I asked how she is able to juggle life…