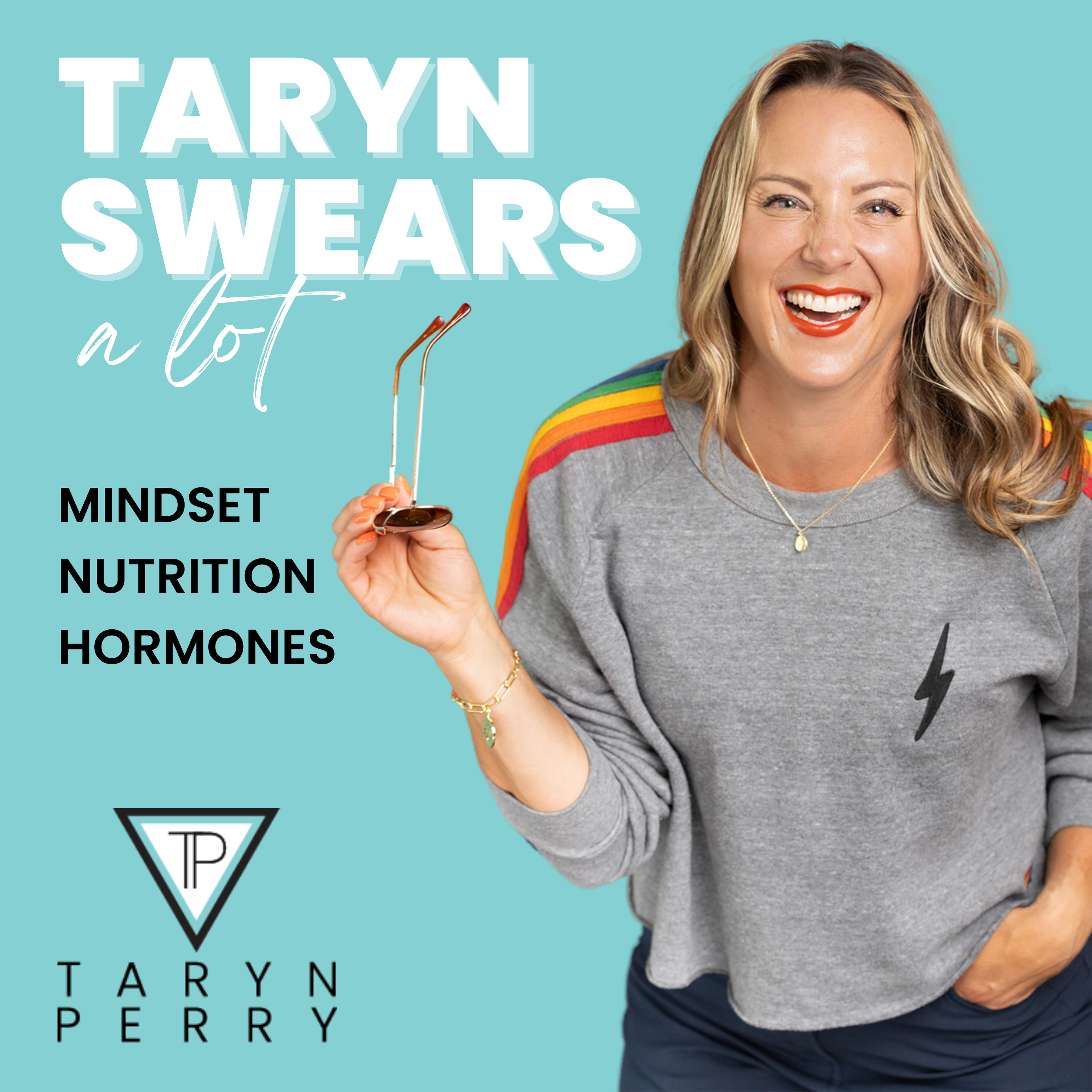 [SUCCESS STORY]: Brittney's Story of Losing 10lbs, Overcoming Body Shaming & Ditching Birth Control
I was honored to have the opportunity to work with Brittney on her nutrition. Having a background in sports—soccer was her jam—and being a former CrossFitter, she recognized her body shifted dramatically once she hit 39.

In this episode, Brittney gets deep, sharing about her childhood and the body shaming she faced from family members, how it affected her mentally and physically, and what she did to overcome it. 

Additionally, she talked openly about her desire to come off birth control, a…
Nutrition & How it Affects our Hormones
I'm not a functional medical practitioner or an RN, or a Registered Dietitian. I am a woman who has spent a shit ton of time researching, experiencing, and experimenting with my own body in response to how my hormones have shifted (over the course of four children)!
In this episode, I'm going to unpack how nutrition affects our hormones - in particular, our metabolism and how undernourishing our bodies can wreak havoc on our hormones, causing a whole host of inflammatory responses and ch…
What to Focus on First, When Tracking Your Food!
Starting to track and log your nutrition is one thing —and a big thing at that, but understanding WHAT you should be tracking and WHY — is another. 
In this episode, I am going to share exactly what you want to focus on AND WHY, when you start tracking your food. You may be quite surprised at what I will share, however, I Promise by the end of this episode, you will be stacked with the confidence to execute on exactly what I share.
Key topics:
Introductions (00:05)
Tracking food …