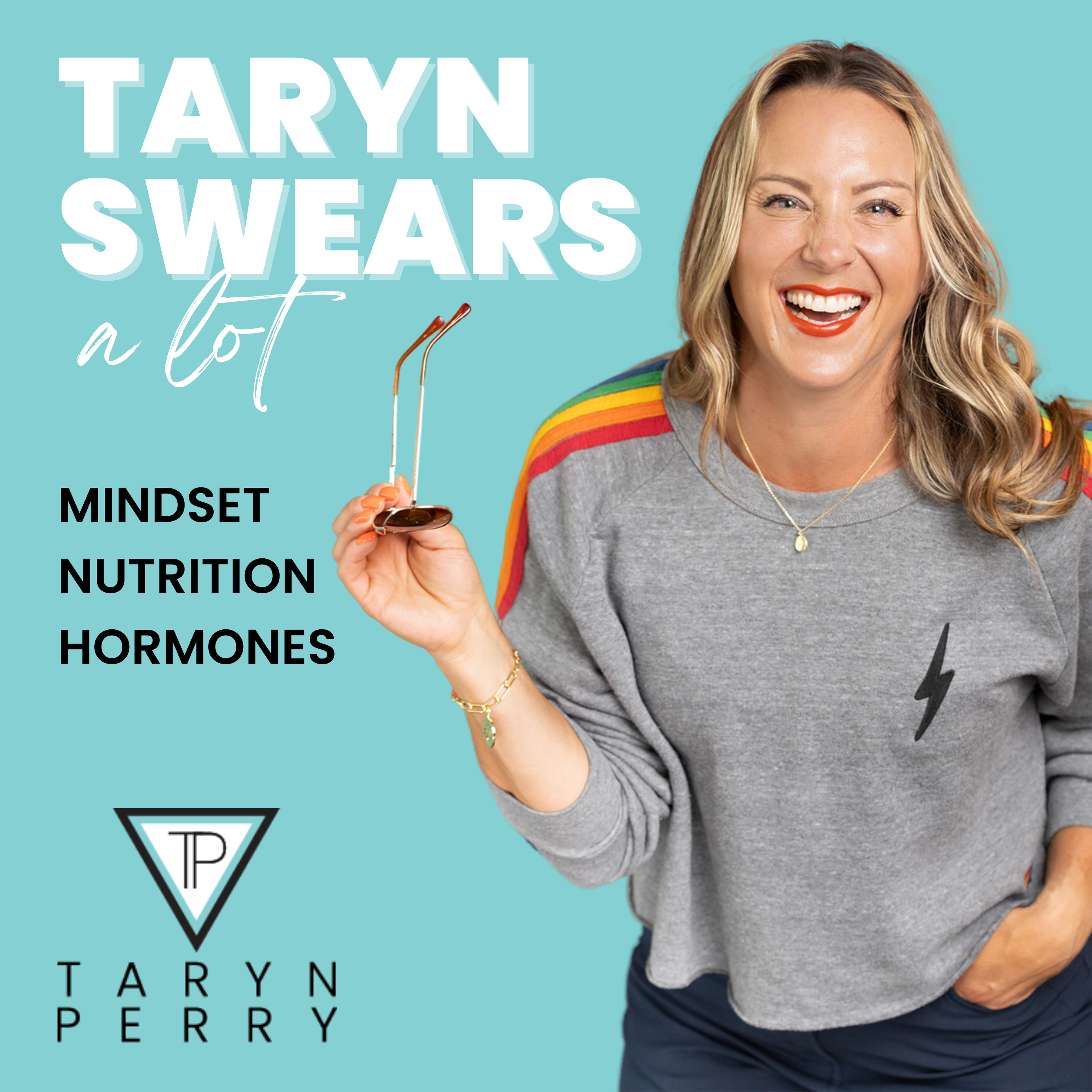 What To Do When You Hit a Weight/Fat Loss Plateau
Tired of hitting those frustrating weight loss plateaus? Discover the five essential steps to identify and break through those plateaus by understanding your body's metabolic adaptation and body composition. We're talking about adjusting your macros, refocusing your goals, and changing up your routine to maximize fat loss, all while unraveling the mystery behind whether you're actually experiencing a plateau or if it's just your body's maintenance mode.
Join me, Taryn Perry, in this epi…
Overcoming [Hormonal] Burnout - The Signs of Cortisol Deregulation with Monika Eva
Are you tired of feeling exhausted, struggling with weight gain, and feeling like you've lost touch with yourself?
I'm Taryn Perry, and I'm thrilled to share my conversation with Monika Eva, a certified holistic nutrition practitioner and hormone nutritionist, who's been through it all and turned her life around. Join us as Monika opens up about her journey to discovering her own hormone imbalance, and how she now empowers women to rebalance their hormones, lose weight, regain energy, a…
When in Doubt, Blame it On Your Hormones
In this episode, I dive deep into the world of hormones and their impact on women's health, especially as we age. I discuss the long-term effects of birth control on women's hormones and debunk some misconceptions about pregnancy and motherhood.
I also explore the impact of hormones on weight loss and how lifestyle choices play a crucial role in our overall health and well-being. From understanding our cycles to challenging the concept of "eating clean," I encourage listeners to take…