Take the Fitness Challenge
New Boxing & Strength Workout
Are you all....."WHAAAAA, another workout??" HELL to the yes!!!!
Seriously, variety is the spice of life. It's ok to be totally obsessed to 1 format of a workout, but it's super healthy to change up your workouts, to keep your body guessing!
And this new one....well, it's another one from Joel....and well, he's hot!!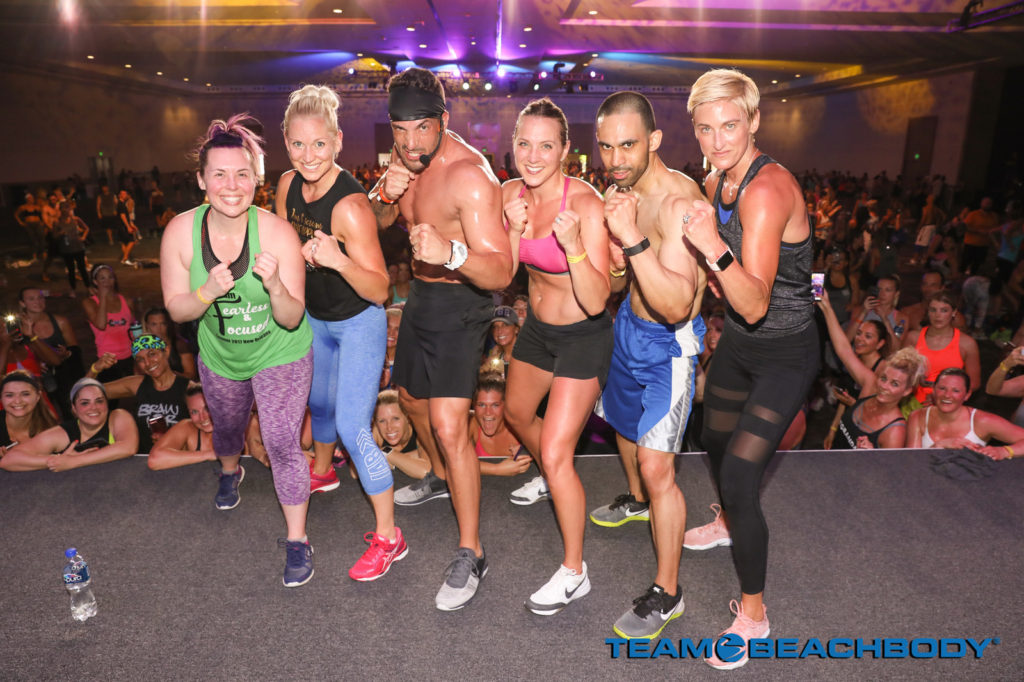 Not familiar with him?
Joel is the creator of LIIFT4 and Core De Force. He is an energetic as HECK and a super dynamic trainer that is RESULTS DRIVEN with his workouts.
This new program…