Blog
How to make your Resolution a reality!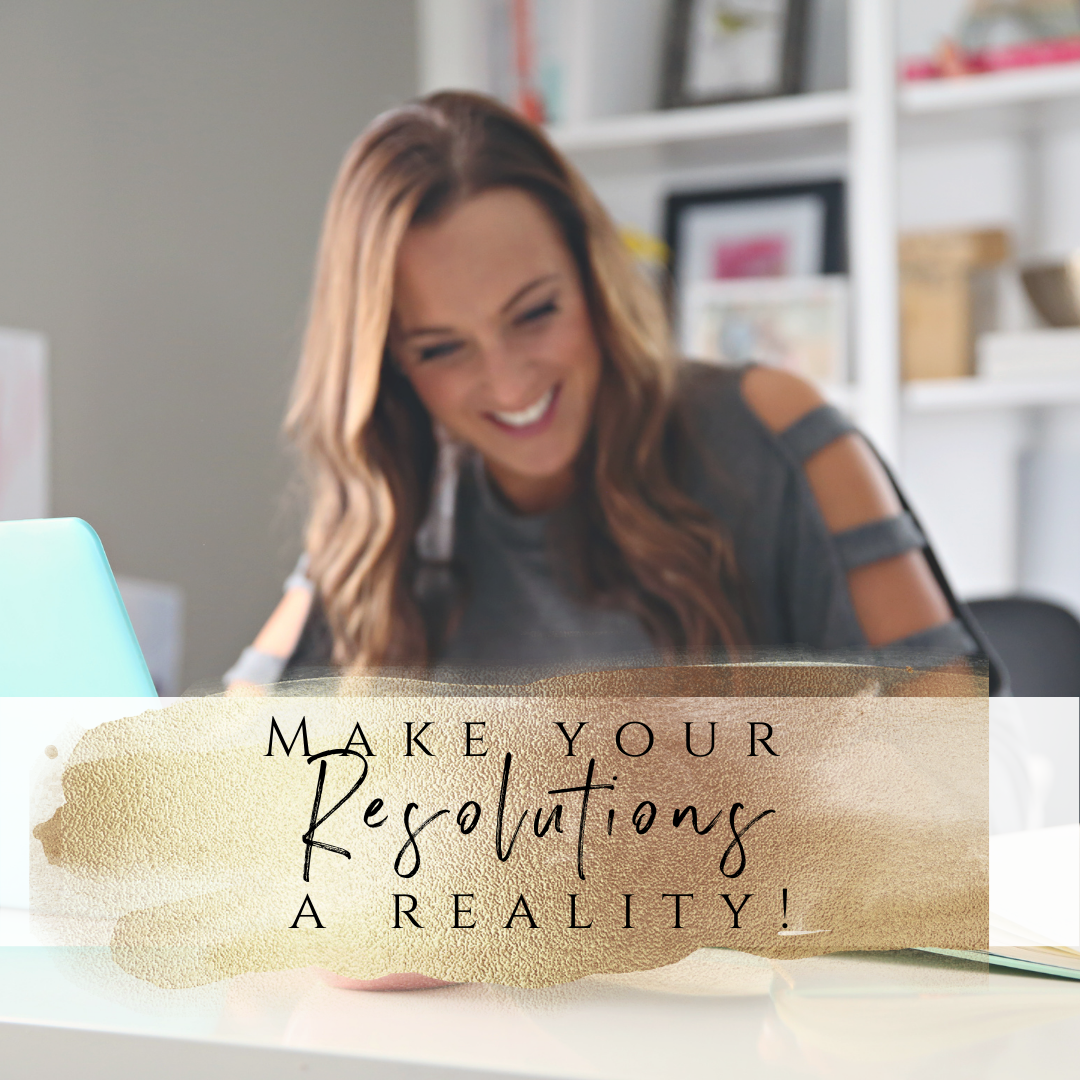 Who's ready to kick some ass in 2021?

I'm sure that was everyone's goal coming into 2020 as well….but interesting what came of that, eh?

Before you settle in on making ALL the plans for 2021 - you must first bless & release the year prior.
Find what you learned from the year you leave behind - what good did it bring to you? What experiences did you have, you may not have otherwise? Appreciate it for what it taught you - hardships and…