Blog
Will lifting heavy make me bulky?
TRIGGER WARNING!!!!
Here's a big myth, and I just had to get this off my chest. You'll hear 945 different trainers, male & female alike, swear upside down and sideways, that lifting heavy WILL NOT build bulk in women.

And honestly drives me nuts!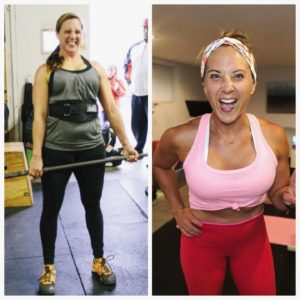 A few things to consider when lifting heavy and whether or not YOU will build bulk:
*
HORMONES
: This is a big one and one that trainers don't bring up with women. EVERY female has a different hormone structure - some carry more testosterone than others,…