Protein Zoatmeal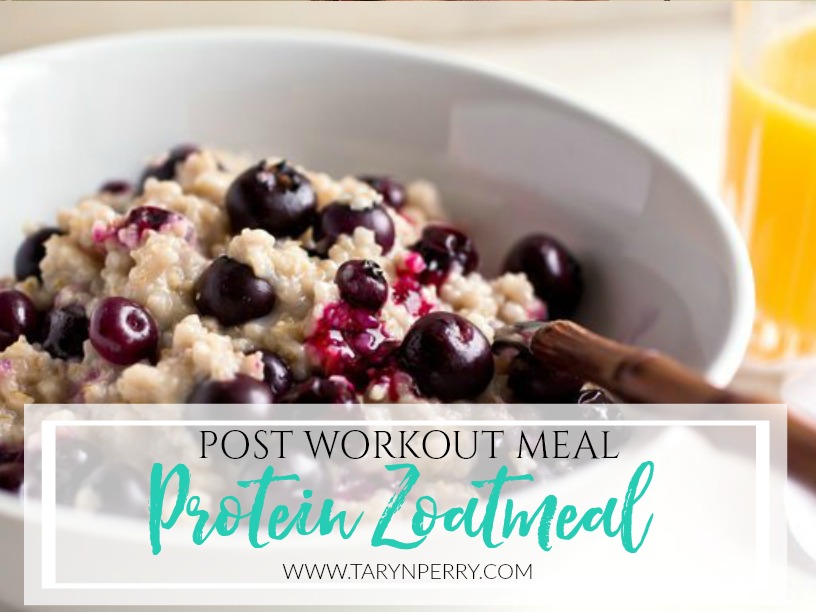 Ok, this has been my go-to post workout meal and had to share (see my IG stories for the visual of my prep. It usually follows after a strength workout, but hey, if you are moving your butt and sweating, then that's cool too.

Protein Zoatmeal! It covers all my nutritional macros (P = 25g; C = 36g; F = 12g) to adequately refuel my depleted nutrients and aid in muscle repair & growth. The carbs & fat are all plant based too, so they are easily digestible and satiating. Oh, and adding the zucchini adds plenty of volume, so you don't feel like you are eating a toddler bowl of Oatmeal. And TRUST me, you don't even notice you have vegetables in your oatmeal.
[ultimate-recipe id="4920" template="default"]
Let me know if you've tried this before and/or if you are inspired to try this after your next strength training workout! Follow me on
Instagram
for more real time recipes and fit tips! You can check out more delish recipes
here!