Do Direct Sales Business Gross You Out?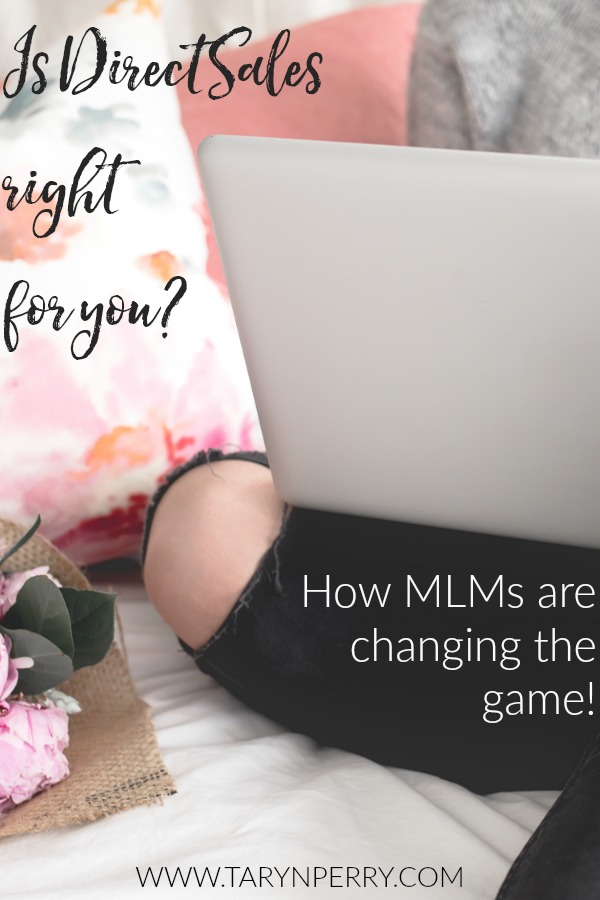 Don't you hate the sleazy MLM or Direct Sales Reps? Here's what I learned over 10 years working in the industry and the MANY MANY mistakes I made....and see from others.
Do you related to anything I shared? If so, I think we need to hang out!! I'm always looking to team up with other Moms that are LIKE ME, to collaborate on business stuff!
If you are interested in seeing what it means to be apart of our team you can check out some great info here!