3 Day Refresh
I'm breastfeeding, exhausted and frustrated with my body. Story of most everyone's life, whether breastfeeding or not, right?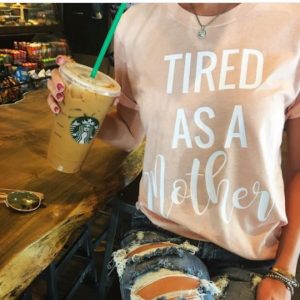 Well, I had taken may clients through the 3 Day Refresh while I was pregnant (WOW - their results were CRAZY, you can see their
3 Day Transformation results
here), so I was anxious to try it for myself. I did a lot of research on the program, before I went into it blindly. Yes, I trust most everything that Beachbody puts out, but I'm one that's always a little leary of cleanses or those quick fixes. I don't think it's always the best message to your brain, about what really needs to change. BUT, I do believe it's necessary to give your body a little stark reality, of what has been happening to it overtime, and work to release the yuck, in order to create a clearer path for the good or better that needs to come in. Meaning, EATING REAL FOOD.
For me, it's not like I was eating terrible, but let's be real, I just had my 4th baby, it was utter chaos in the house, as we then decided it would be fun to throw in a MOVE and list our house. Crazy town. Anyway, I carefully reviewed the product, it's ingredients, read reports from the experts on it's safety while breastfeeding, watched other breastfeeding Mom's go through and learn from their experiences. I concluded it was something I was comfortable with, given what I knew about the program, products and MY BODY's ability to adapt.
Of course there is always the concern about what it could do to the density of my milk supply or lack thereof, but again, seeing the nutrients that I was continuing to consume, it beats loading up my milk supply with a bunch of processed food, chemicals and God knows what else, is in fake, fatty foods out there. Again, these are decisions I MADE for me personally, and if you are thinking of doing this while breastfeeding yourself, be sure to consult your physician AND/OR do your own research. So here we go. My experience, what I changed in the program to make it work for me (adding a few more calories) and my overall results!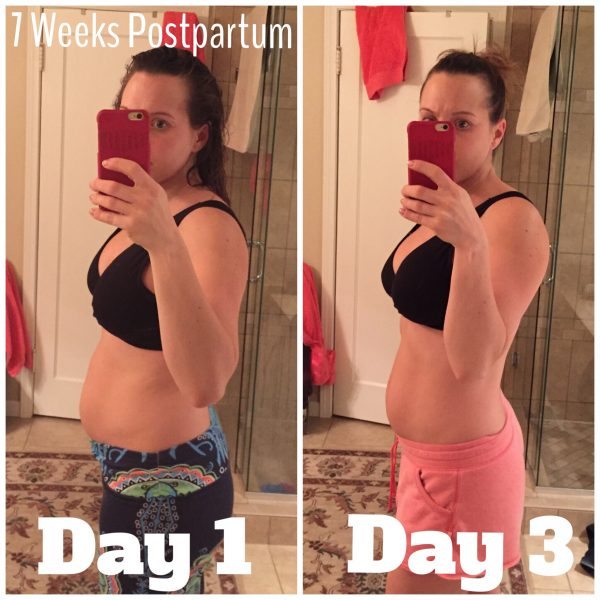 RESULTS:


I see more of a change in my pictures than I did on the scale. But was down 2lbs and 2 inches. Not sure if I expected much more, but I'll take it.A few things considering I am breastfeeding:

* added extra veggies and 1/2 sweet potato on 2 of the days (sweet potato is not on the plan)

* added 1/2 banana to my AM and PM meal

* I hated day 1!! Missed my #buttercoffee

* my milk supply was still very strong!!

* Lots of water was consumed! Like LOTS!

All in all, I'm glad I did it. I was pleased with the results. I wasn't expecting massive weight loss, but more of a jumpstart and reset to my metabolism.

I recognize hormones will only allow my to drop so much weight, but my head is back in the game as far as keeping my nutrition back in check.

I have a few others that have asked that I coach them through it!

Leave me your email below if you need this!! It only takes 3 days to reset your metabolism and get yourself mentally (and physically) excited about keeping going!