3 Ingredient Shakeology Peanut Butter Cups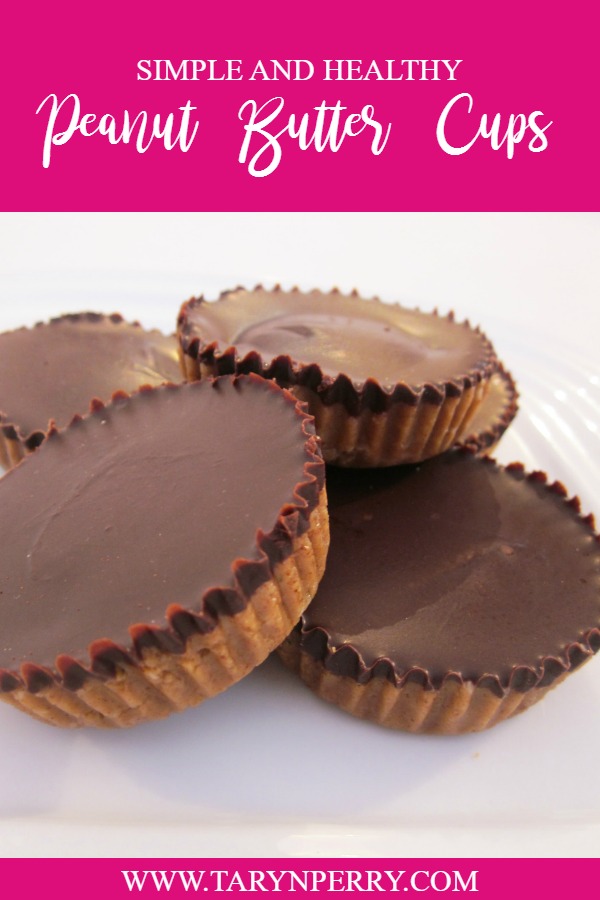 We all know and love Reese's Peanut Butter cups, right? Dang, you can't even open the package without watching the waistline increase. Only because, I can't just eat one. Nope....no willpower in the slightest.
So, I'll find anyway which way to recreate some of my favorite childhood treats. And Peanut Butter cups, never failed.
I knew there had to be away for my to make them with
Shakeology
, and after seeing a few versions of them....I went for it!
Now, I will warn you, they won't last long! No siree! If you have a sweet tooth like I do, it's pretty safe to say, that these will be put away, meaning in your belly, pretty fast. And mind you, with little guilt. Just try not to eat the entire batch.
My ninja trick - out of sight, out of mind. So, put them in the BACK of the freezer, after you had just one!
Let's get to it. It won't take long, and like the title of the blog suggests - it's only 3 ingredients! Can't go wrong, right? INGREDIENTS:
* 2 scoops Chocolate Shakeology (split)
* 4 tbsp of Coconut Oil (split)
* 4 tsp of Peanut Butter or Almond Butter
DIRECTIONS:
Yields 4-6 standard muffin cups. My recommendation is to use the smaller muffin cups, so you cut your portions down AND get more of them! WIN-WIN!
Melt 2 tbsp of coconut oil mix in 1 scoop of chocolate Shakeology. Pour into muffin cup, set in freezer for 5 mins or until hard. Once hard, add your nut butter, then pour 2nd batch of coconut oil & Shakeology mixture, on top. Place in freezer for 20 mins or until firm.
Alright, now go and enjoy! Try not to eat too many! Remember, even though it's healthy, you can still overdo it!