Fall Friendly Crockpot Recipe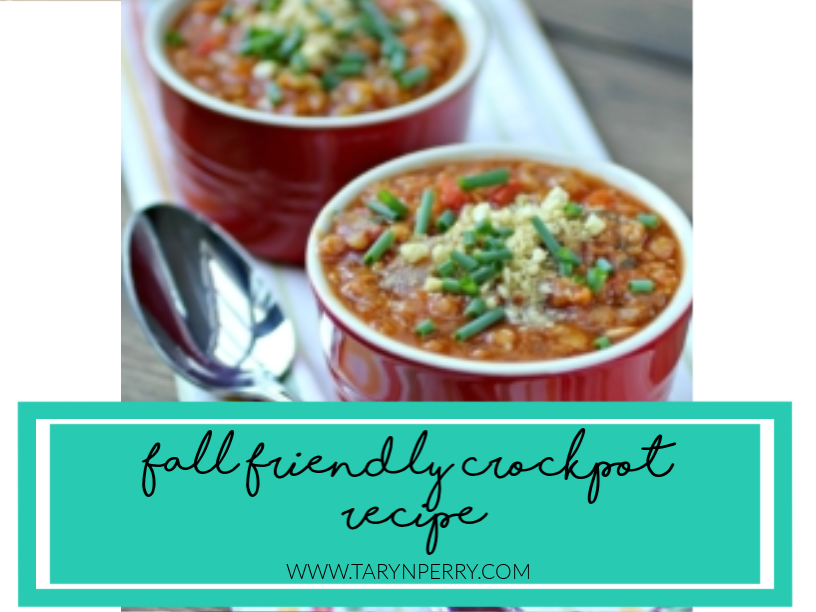 Fall is in the air, and with that comes football, basketball, PTA events, and a new wave of fun craziness. So, to make life easier, I turn towards my crockpot, Instapot, and other life saving kitchen gadgets. 
I figured that some of you probably do the same thing. So, why not be a total nutrition nerd and figure out some Fall (and tummy friendly) crockpot meals that can make your life a little bit easier. This Red Lentil Chili is a sneak peek into some of the recipes my
Momstrong Community
will be diving into this month, with our mini challenge. It's also a great, healthy option for a tailgate go-to!
[ultimate-recipe id="5929" template="default"]