DIY Momstrong Makeover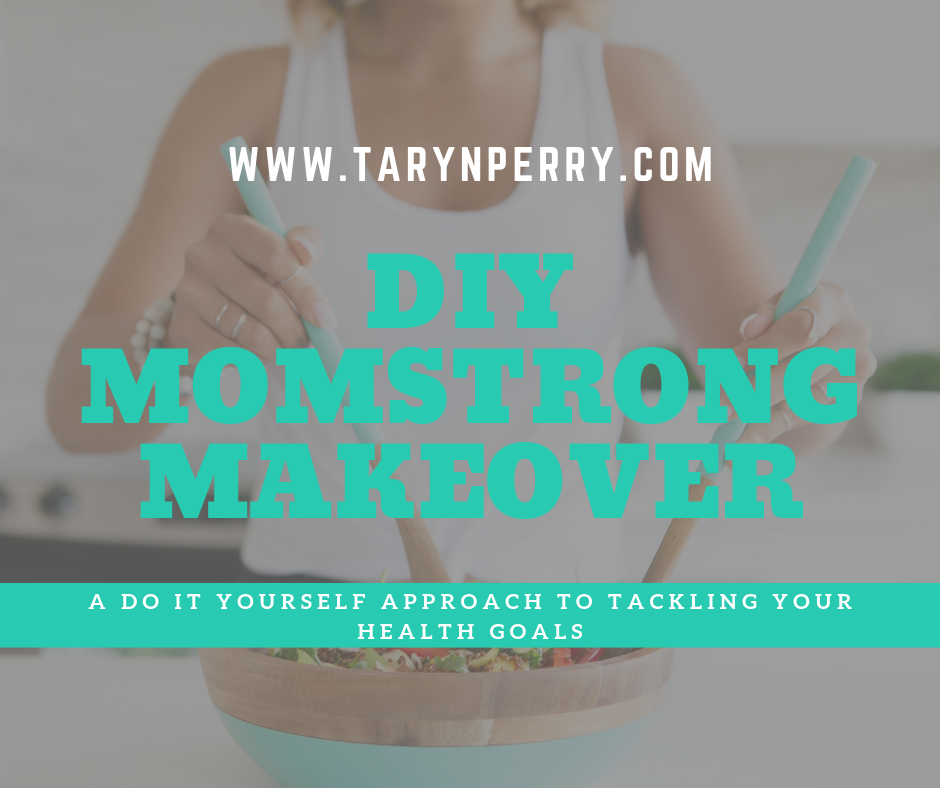 DIY Health Makeover
If you are like me, I'm usually stubborn to say, "give me the information, and I'll figure it out on my own." Until I'm overwhelmed and decide, I need to be told what to do, and work with someone on it.
But, I wanted to put this DIY Kit together for you, so you could start learning how to turn things around today! Even if you decide down the road, you need more support. We can always chat options.
Getting healthy doesn't have to be complicated, but it does require some work! With 11 years experience under my belt, I have gathered all of the resources that I give my TOP CLIENTS in one nice neat bundle to share with you. Each tool dives a little deeper into jump starting your health!
What you'll get:
Digital Version of my Momstrong Transformation Journal
Take Control - 6 reasons why you aren't achieving your goals! Ebook
Mindset Clean-Up Course & Workbook
Kitchen & Ab Makeover Ebook
Nutrition Mastery Webinar & Workbook
Heal Your Gut Webinar & Meal Plan
Clean Eating Meal Plan
Vegan Experiment Meal Plan
Meal Plan Template
That's over $300 in value!!
There's not much else to elaborate on, as you have some good reads ahead of you! Grab the info now, as since it's a BRAND NEW offering, the bundle is super cheap right now!!! Plus, email me after you download it, and I'll hook you up with a free 20 min 1:1 Consulting sesh, just because!