New Coach Internship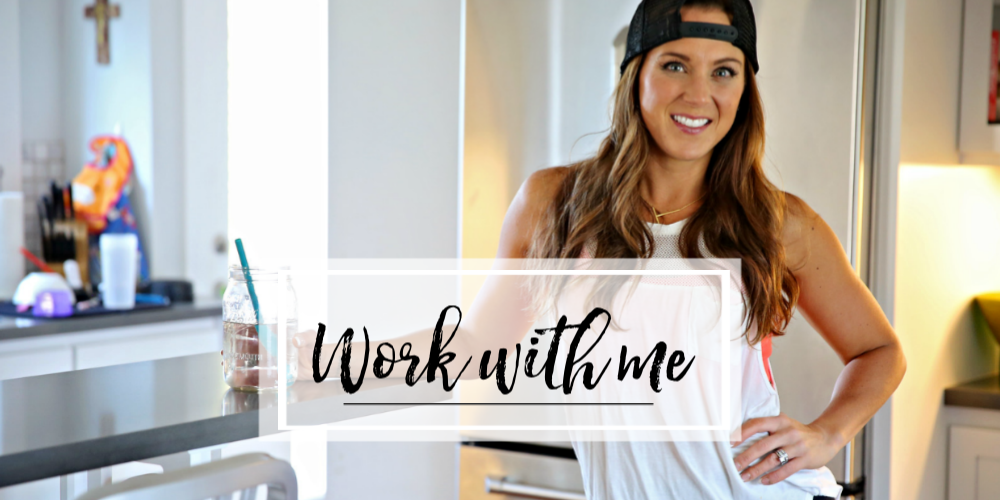 Hey Coach! If you are here, it means you are ready to hit the ground running.
IF YOU HAVE NOT GONE THROUGH THE NEW COACH UNITS ON OUR TEAM PAGE, PLEASE DO SO FIRST, BEFORE APPLYING!
It means you are wanting to improve YOUR life, while you inspire the lives of others. And it just starts with HELPING ONE!
Start with yourself, and have BELIEF that you deserve this! It's a CHOICE to be successful. Only you can control the outcome.
Take 2 minutes to fill out this form, and if chosen, we will work together in a small group, for 4 weeks to get your business off the ground. It's going to take consistency, grit and willingness to be Coachable, in order to find success.
It will require you to be intentional with your time you dedicate to Beachbody, so you can continue to balance the rest of your life, not add stress to it with Coaching.
We are going to work through things like:
4 Vital Success Club System Activities
Time Management
Belief
Accountability
If you are here, it's because you are ready to work.
Ready, set, go.....