Transform Your Life: Momstrong Bootcamp Enrolling Now!
Who doesn't love a little does of Shaun T in there life? I mean, do you remember Hip Hop Abs? Or Insanity? This guy has changed my mindset, my body and hunger for more, with his workouts. The cool thing is, he usually knocks out the hard sh*t in 30 mins or less!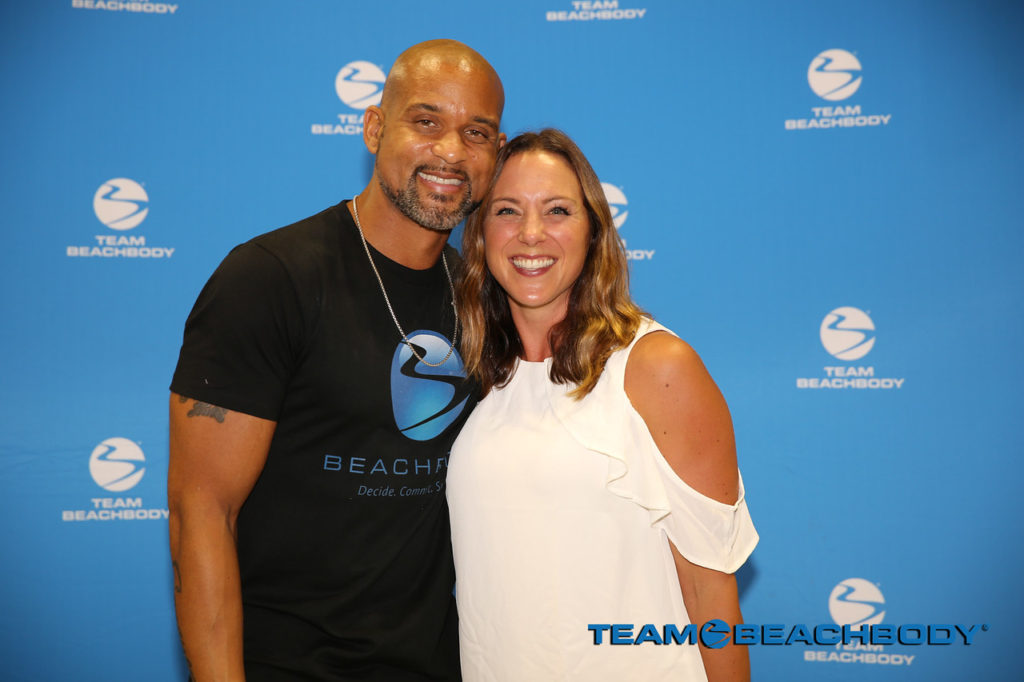 WHICH....makes me super giddy to dust off the step (just kidding - I earned my coveted one from his program - I can help you get one too - READ ON!), as it's part of this next bootcamp I'm enrolling for.
The new program I'm working towards is called Transform 20! NOW, we have to be SUPER patient, which I lack BIG TIME - hello, Mom life, as its out for early release in January! You are going to want the details on this - AND you are going to want to prepare yourself with a dose of Shaun's earlier workouts.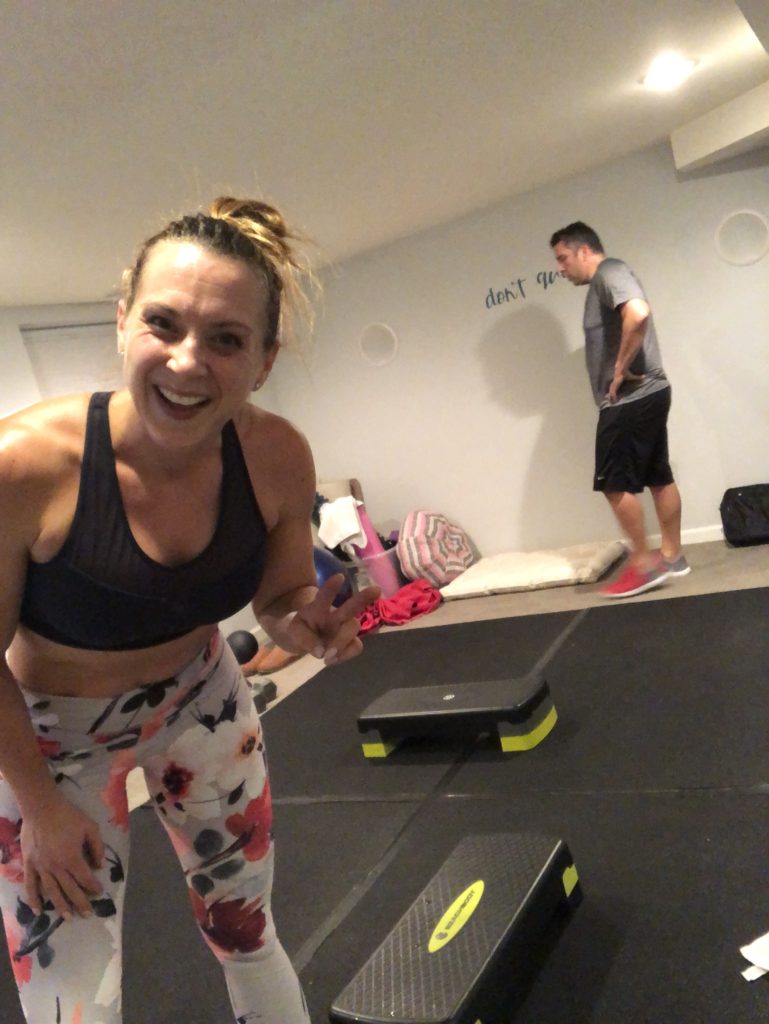 So what is Transform :20 all about???
YOU GUYS!!!! Shaun T is coming at you with TWENTY MINUTE workouts!! That means there is absolutely no excuse for not exercising – 20 minutes is literally less time than it takes to cook a meal, watch a TV show, or walk the dog. OR, even less time than you likely take, scrolling your social feeds (yah, you know iOs has this new feature to check your screen time, right??Totally busted!!) And you'll be working on every part of your body and mind with this 6-week long program.
Check out this sizzle reel:
https://youtu.be/3dI_EaTBnwY 
What I'm stoked about most, is rather than repeating exercises, Shaun T is going to be dropping a new workout six days a week for the duration of the 6-week program. They will ALL BE UNIQUE! No repeats!!!
That means you'll torch more calories, lean out the Mommy belly, basically get KILLER RESULTS, while finding balance with a shorter workout program.  Plus, Shaun will be releasing new mindset videos on your rest days to make sure you're sharpening your focus and visualizing your goals.
Want to try the 20 minute sample workout?
[There is NO account you need to create. Just easy peasy to connect you to it!]
WHAT YOU NEED!
There's no weights needed for Round 1 of this program – you'll be using just your body weight and a step to transform yourself from the inside out! Let's talk after you plug your info into the form below.
Transform :20 is great for Shaun T-lovers, as well as anyone who wants quick workouts, minimal equipment, and built-in motivation!! As always, there will be a modifier so you can fit the workout to your fitness level and abilities.
Our next Momstrong Bootcamp is starting with a muriad of Shaun's workouts from the past, to get us tuned up and ready to roll for the early release, January 14th*.
Oh, and because I want to be sure you get the best results YOU deserve, I'm going to align each
Momstrong Bootcamp
client with
1 superfood meal a day
, as I know it's a catalyst in the long term sustainable HEALTHY results, we all strive for. It will be included in one of the options we discuss for you. Read below WHY it's been a 9 year family staple!
Ready to start your transformation?
Applications are now being accepted for our next Momstrong Bootcamp! Fill out the form below to be considered and I will be in touch!
[ninja_form id=11]