How I Build an EIite Coaching Business...
...Using the small pockets of times I have throughout my chaotic, kiddo-driven, days.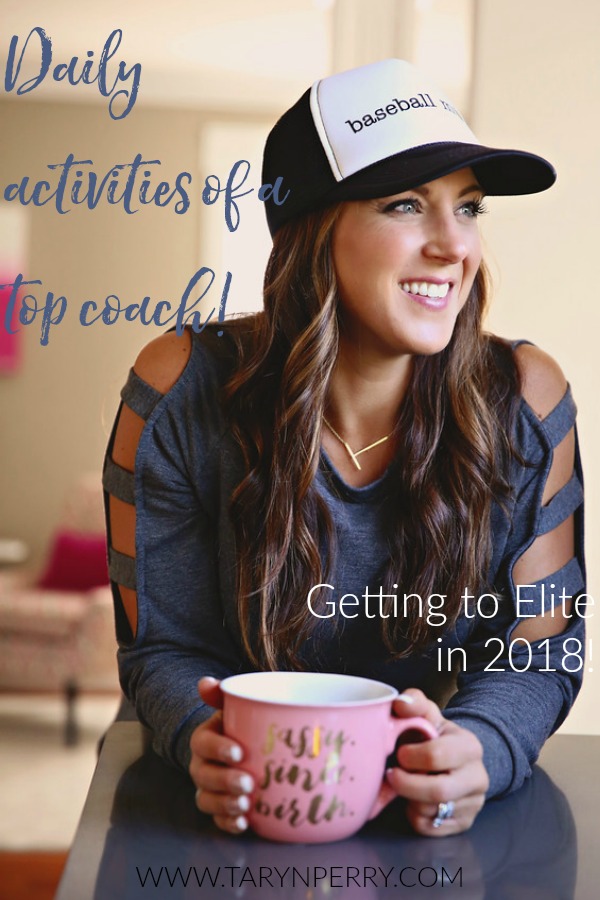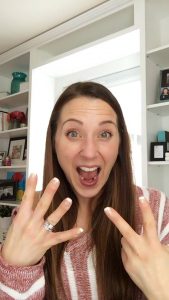 I think I've written and deleted this post about 84 times now. 

?‍♀️
Why? For fear of what others will think (
#
truth
) for being SO FREAKING excited about being #42 in the entire Coach Network (400k + Coaches) right now! I know, why should I care? This is a HUGE thing for me. But I do…I'm human. 

?‍♀️
Guys, I've been at this for 10 yrs, and despite you thinking I should be Top of the Top…nope! Why? Because we all work this business the way that works best for our lifestyle and g
oals. 

#

perrypartyof6
It's not without having an amazing support system, girlfriends that I GET TO do business with and true joy behind what I can do to help others. 
It's not everyone's jam, but it's MY JAM! 

❤
I'm so proud to be here and will be holding my ground, through end of 2018…just you watch! Better yet, don't watch from the sidelines, why not be on those Leader boards WITH ME??! 
Always open to talk about how I make Coaching work amongst running a household of 6, teach 4 fitness classes a week, personal train clients, volunteer in my kids class & chill the F out. It's not easy. It's not always the same everyday…but it's MY way and I freaking love it. For those of you who are a coach or who are wondering how I have been able to build this business I wanted to share my TOP TIPS to get you there! 
1. Make daily connections
relationship build with at least 5 new people via my social networks - in the small pockets of time I have throughout the day.
2. Check in
with my current Challengers and track their progress, recalibrate goals if needed and celebrate their wins (publicly). Invite them to take the next step and influence others, with their results.
3. Showcase my life
via social networks, to allow others to see how a busy Mom/person fits it all in - all in small pockets throughout the day.
4. Have weekly check points
with my growing Coaches, set new goals and work to help them progress in their own business.
5. Listen to Personal Development.
ALWAYS learning!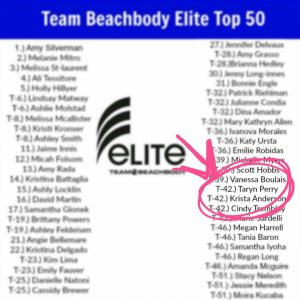 Ok, off to finish laundry while I still have a sleeping baby! 
#
momsworkisNEVERdone
But Hey, if you are interested in chatting more about what it means to be a coach   >>
check out this  page
<< or email me! taryn@choose2befit.com