Are You Ready For 80 Day Obsession??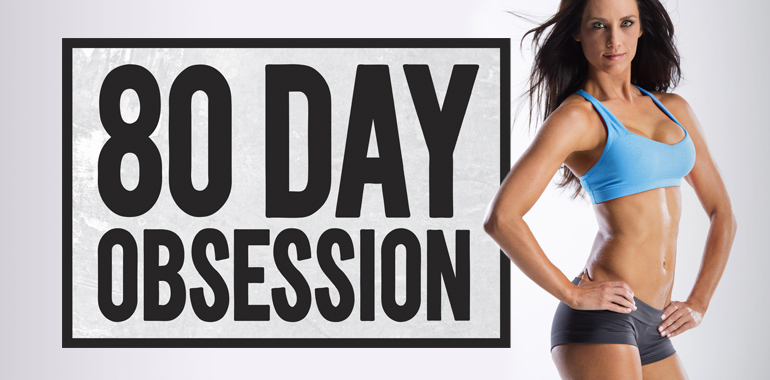 ARE YOU READY FOR THIS?
IT'S HERE!!! AND THE RESULTS ARE ROLLING IN!
Here are a few just to show you the progress of our Test Group (ranging from 2 weeks to 80 DAYS):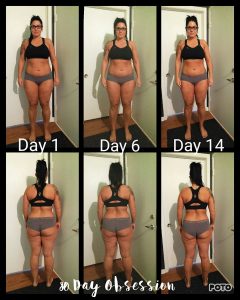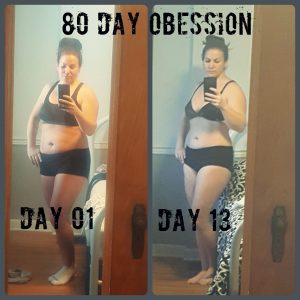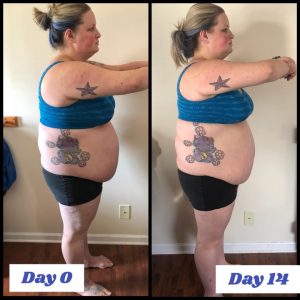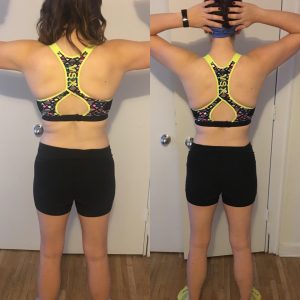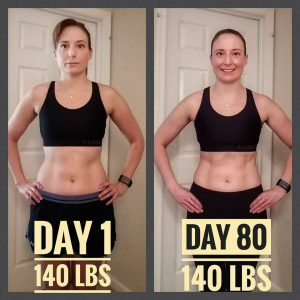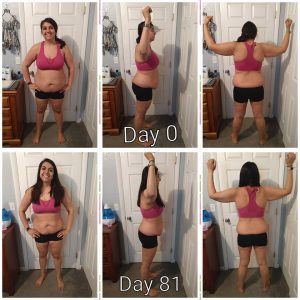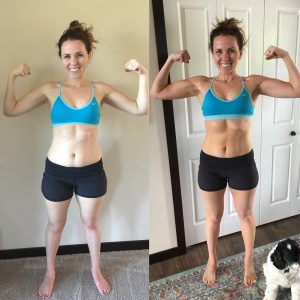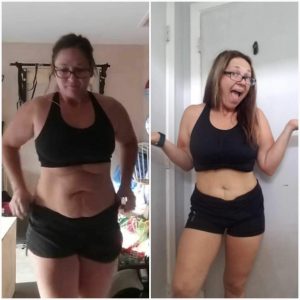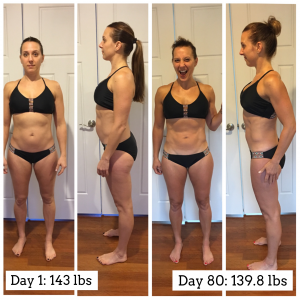 I can hardly believe these. Can you?? I mean look at the variety of results - some loss MASSIVE INCHES & POUNDS, others didn't change weight, but GAINED a HEAP of confidence! Regardless of your goals, the underlying mission behind this program - is to GET OBSESSED WITH YOURSELF! 
I am so excited for you to be able to experience the 80 Day Obsession!! This program isn't about being obsessed with working out – it's about seeing YOURSELF as a priority. Your family, your friends, and everyone else around you will be happiest if YOU are happy and take some time to care for yourself.  I am absolutely hands down so excited for this program to be released.  I know its going to transform your mind, your body and you are going to realize that you are capable of really getting out there and your fitness results.
Here's a little reminder in case you forgot what the 80 Day Obsession is all about!
Autumn really breaks it down with this program (see quick glimpse in video below). It focuses on your abs and booty, and let me tell you, IT WORKS! My little crack in the back is finally getting toned and firm!!  Even if you have weight to loose you are going to shed lbs, build lean muscle and you are going to tone your entire body.
There are 3 phases of workouts over the course of 13 weeks. In total there are 97 days of workouts because you get Sundays off as a rest day.
The workouts range from 45-60 minutes, and as always, there is a modifier.
Autumn introduces timed nutrition, which is a macro-nutrient plan that is timed to produce amazing results.
The next 
80 Day Obsession Challenge Group will be starting workouts on 
May 7th
. I'm going to help you out with the timed nutrition, designing meal plans, sticking with your workouts, troubleshooting, and focusing on YOURSELF!
Fill out the application at the bottom of this post to
RESERVE YOUR SPOT!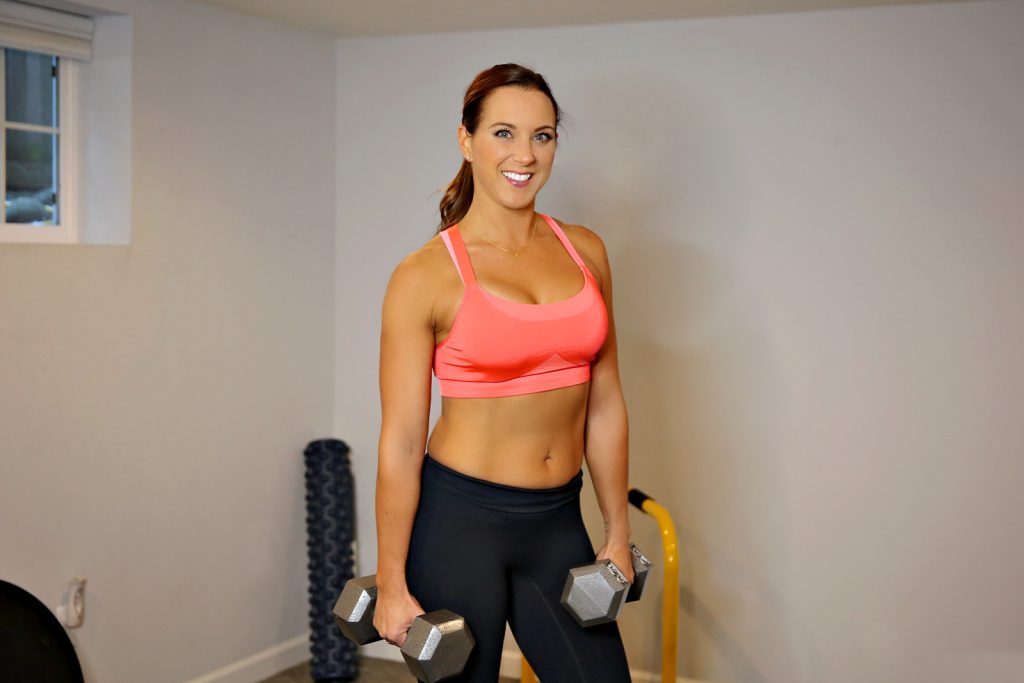 FYI - The 80 Day Obsession will NOT launch on DVD and will only be available to stream with Beachbody on Demand.
Reserve Your Spot In My Next 80 Day Bootcamp TODAY!
As a Test Group participant with the creator, with I am really excited to be able to guide you through the program from start to finish.  I'm in the trenches of working through the timed nutrition, navigating social events, changes in sleep needs and gaining support from those going through it with me!  All stuff I will help you push through and beyond.
If you are ready to reserve your spot in my small group 80 Day Obsession group – complete the application below to apply.
In this group each participant MUST commit to:
-Showing up daily and participating in the group.
-Following the timed nutrition plan for your body type and goals.
-Replacing 1 meal a day with Shakeology for the duration of the group.
**highly recommended but optional is the Performance line supplements.
– I
must
be your assigned coach.
And HOW COOL WOULD IT BE TO WIN $$ while you work out?? Did you know you have the opportunity to win $500 for completing the program? Yup, it's the best kept secret. Just by submitting your 80 Day Obsession results, you have the opportunity to become a Beachbody Challenge Winner and earn additional money for your transformation.  I am looking for people that are seriously committed to rocking this program and your results.  We will START on the March 26th with our prep week and then on the April 2nd with day 1.
In the meantime… the group has been created and we are preparing for the launch!!!!!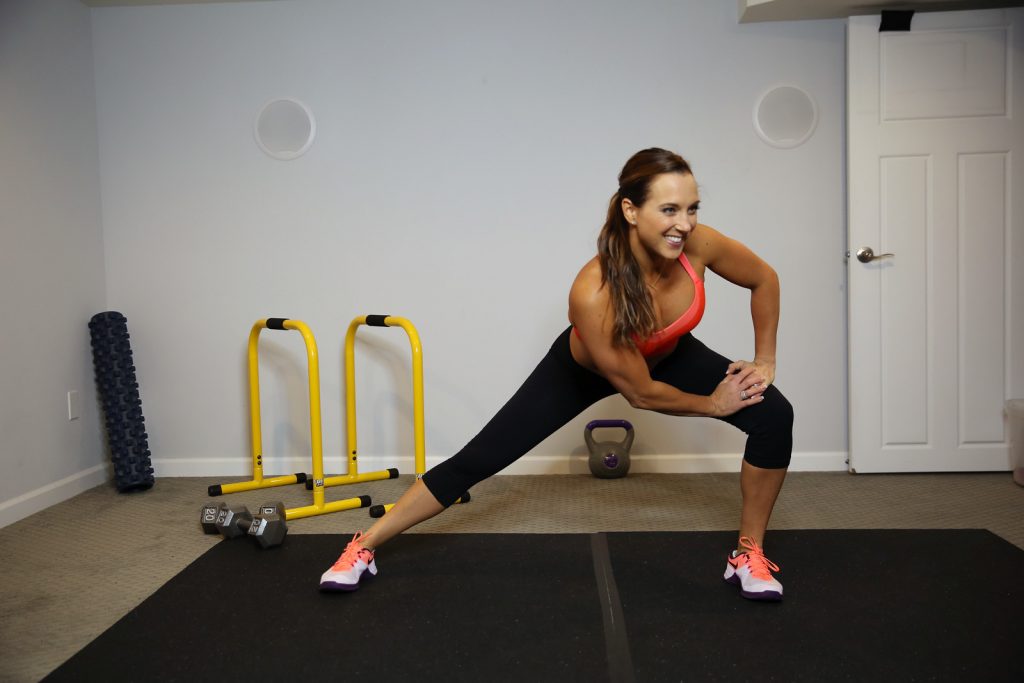 ---
What Are The Package Options?
We design one that's specific to YOUR goals, needs & budget. Fill out the form and we can establish that right away.
If you are a current BOD customer… message me ASAP, as we have special bundle options for you! Also, I do need to be your Coach. If you have one, please reach out to them first to ask for support!
[gravityform id="21" title="true" description="true"] 
Thank you for taking the time to answer these questions, I will set up the appropriate enrollment option based on your answers and send it right over! 
Here's to the NEW you!
xo,
Taryn
---